The Hub Performance Programme is built from the actual in field experiences of a World Class and Olympic Coach, Nino Severino. It's a structured, simple, step by step programme process which reflects the delivery of all the skills Nino has developed through many years of working with 100's of athletes, from Club to official World class and Olympic level.
Nino learnt his craft from the very best coaches in the world; this knowledge was the base off which he has built The Hub Performance Programme. The programme has been designed in a concise and structured fashion, which enables the athlete, coach and parent to implement its information and knowledge immediately.
Learning From A World Class Touring Coach & Programme Manager
During his time in coaching and presenting Nino has been employed because of the unique coaching skills and methods he possesses. He has worked for, and with, some of the very best athletes, teams and coaches in the world. This knowledge is now a major part of the The Hub Performance Programme, and is there for you to use and benefit from on a daily basis.
Nino has delivered his Hub Performance skills daily on "the sporting world tour" working amongst the very best athletes in the world. And when back at his training base he coaches a group of junior athletes who all aspire to be high performing athletes.
The Hub's Programme is a bundle of components, when studied and delivered, ultimately affects any individual in a very, very positive way. Being a high performing athlete is becoming more demanding and challenging, it's about being healthy, being physically strong, having sound character, being able to think clearly and make good decisions, possessing great speed, reactions, being mentally tough, and having great movement and explosive power.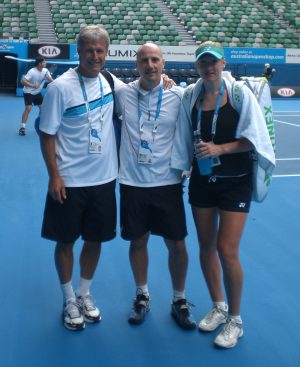 Developing Athletic Skills
To be an athlete at the highest level, you need all of the skills above, plus a lot, lot more, that's exactly what The Hub Performance Programme provides. The programme supports the athlete, coach and parent in a step by step fashion. It makes understanding athlete development easy, it structures the programme delivery in such a way that makes this craft practical, uncomplicated. It provides the coach and parent with high quality support and knowledge, and athletes with the broad athletic skills that all high performing athletes will possess.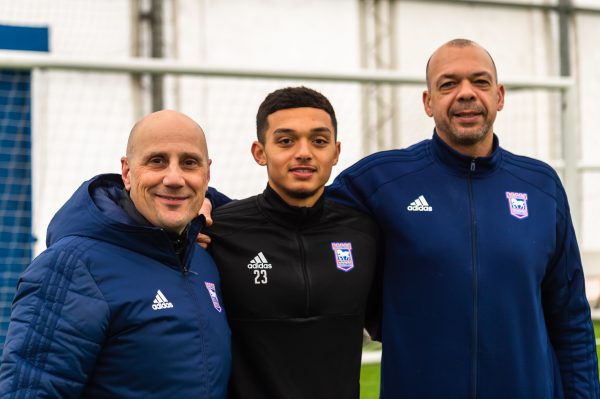 Access The Knowledge
Nino's belief is why wait until you are a professional to be professional? At The Hub we believe that athletes, coaches and parents need to have "The Knowledge" NOW! The Hub provides that knowledge from first-hand experience in the field of professional sport.
Many of our clients, athletes, coaches and parents who are spread across the world, felt their training programmes and support were missing that special edge, that edge is what The Hub provides.
All coaches, athletes and parents are committed to excellence and the attitude it takes to create a champion! The Hub Performance Programme empowers you to develop a broader and deeper programme, based on the strong methods and principles by accessing "The Knowledge" contained in the Hub Performance Programme.
By accessing the Hub programme, you do not only get the training methods of the professionals, you are also offered, support and guidance from The Hub professionals, and our team of specialists. This is priceless information and messaging that can only come from individuals who experience working in professional sport, week in, week out.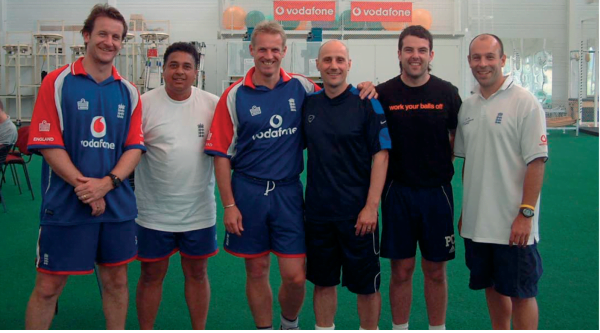 *In no way, shape or form is Judy Murray connected with, or uses The Hub Programme.